Count on our professional caregivers to provide next-level care to you and your loved one.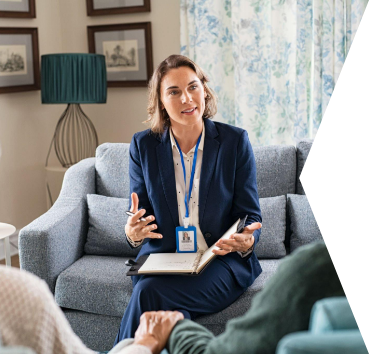 Care at home is the best gift for an aging loved one. Anne Home Care goes beyond ensuring your beloved family member's comfort. We have qualified and compassionate caregivers who offer personal care for those who need it the most. Whether you or a loved one finds it challenging to do basic activities at home or need a helping hand with bathing, dressing, grooming, or feeding, expect our professionals to be by your side.
We also take care of prescription pick-ups while reminding our client to take medications on time. And if a client has a chronic illness or needs a special diet, we can help with that, too.

We understand that it's not always possible to be at home to attend to family. The challenge is not being there when a family member needs you to drive them to an appointment, run errands, or attend social events. Our companion care is the perfect solution that makes sure your loved one has company.
Besides accompanying your family member, our caregivers offer one-on-one care and meal preparation while becoming a source of entertainment for clients.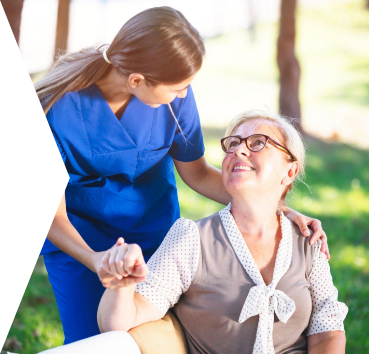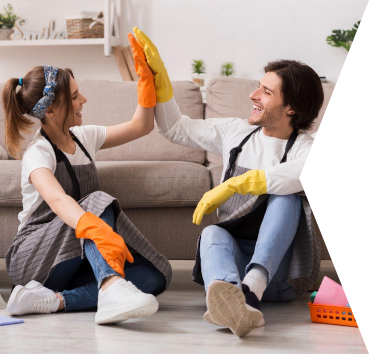 Age and illness can make light housekeeping, organizing, laundry, ironing, and other homely tasks feel like moving a mountain. Our homemaking services take a significant burden off your shoulder. When you approach us, we designate responsible and experienced caregivers for the tasks.
More than making your home livable, we cater to other jobs like flower and plant care, dry cleaning pick and drop, as well as general meal planning, cooking, and grocery shopping. Ultimately, you and your beloved family member can rest assured of living the best life sans liabilities.

Chronic illnesses, such as Dementia, Alzheimer's, Parkinson's, or Cancer, require special care. And Anne Home Care has the capability to care for such patients with the utmost attention. We have certified and trained nurses and caregivers to attend to patients needing specialty care. Other than these conditions, we assist people with traumatic and non-traumatic brain injury in leading a comfortable life.
Our specialty care extends toward orthopedic injuries as well as hospice individuals. All in all, you can expect us to move beyond the boundaries to care for your loved ones who need special attention.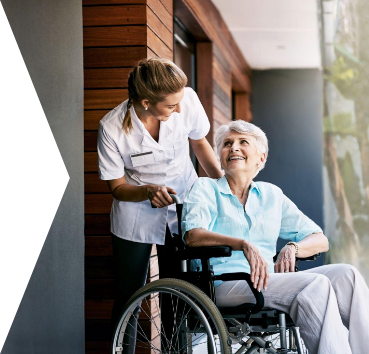 Raising the Standard of Home Care One Client at a Time