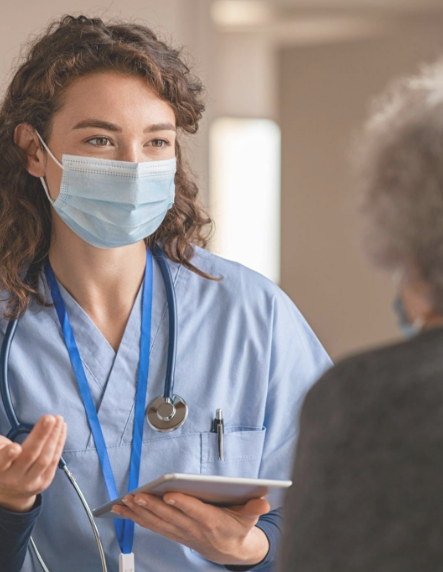 The biggest challenge for a family is to take care of an aging loved one or a family member who's undergone surgery, an accident, or an injury. In such times, knowing you can get care at home with the best professionals around works like a soothing balm. Anne Home Care is the non-medical home care agency in Boston that you can trust for personalized care.
We bring 16 years of combined experience to the table. Moreover, we have qualified, trained, and compassionate caregivers who work to meet and exceed your expectations.
A Word from the Founder, Nelta Etienne

Hello, I'm Nelta Etienne, an experienced nurse passionate about serving my people and community. My decision to seek a career in nursing was driven by a deep belief in who I am and what a nursing career entails. I believe that nursing is a calling. Helping people live the life they want in the comfort of their homes is the greatest achievement. And the smiles and words of appreciation I receive from my clients are a feat I wouldn't trade anything for. Therefore, Anne Home Care is my small contribution to the community, with hopes to see it thriving and exceeding expectations throughout the years.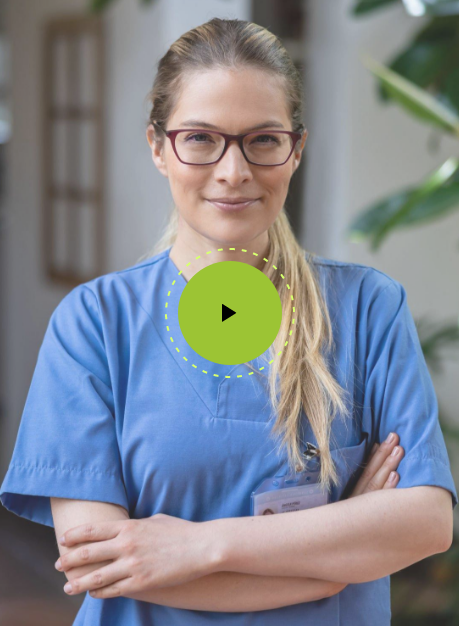 To assist our clients in living the life possible while navigating the health-related challenges. Our personalized care services go beyond offering help at home. Instead, we reach out to individuals in nursing homes, assisted living facilities, or hospitals.
Whether your loved one needs assistance in acts of daily living or a reliable companion to drive to social events or doctor's appointments, we have you covered. Besides that, we ensure your and your family member's safety while staying with you every step of the journey toward health.